Object Detection
In this part, we added the support for real-time object detection with our RelaxedIK framework.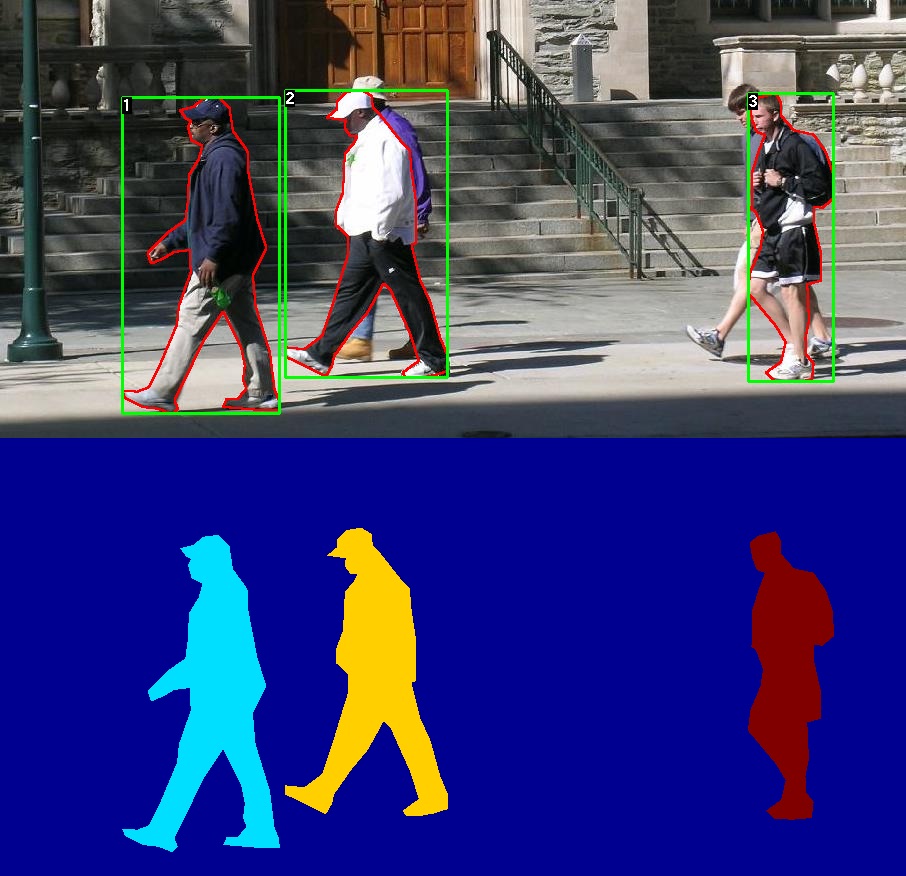 Fig. 4. An exmaple of segmentation mask in the database
We loaded a ResNet50 [5] model for Mask R-CNN [6] (fasterrcnn_resnet50_fpn) from the torchvision module. The model was pre-trained on the COCO dataset [4] and had an initial size of 178 MB. We fine-tuned the model for human body recognition with the Penn-Fudan database [3]. The dataset contained 170 images with 345 instances of pedestrians, and each image had a corresponding segmentation mask (as shown in Fig. 4.). Note that we would also need to detect other types of objects in the environment (e.g. desks, chairs, plants, etc.), but as a sanity check, we focused on human body recognition in this demo. For the PyTorch optimizer, we used a stochastic gradient descent (torch.optim.SGD) method with learning rate=0.005 and momentum=0.9. We also utilized a learning rate scheduler which decreases the learning rate by 10x every 3 epochs for increased performance and faster training. We trained for 10 epochs and did an evaluation for every epoch. The model has a size of 351 MB after the training.
After the training phase, we containerized the model in a Predictor class so that we could simply call a prediction function to invoke the forward pass function. A sample input/output is shown in the picture below.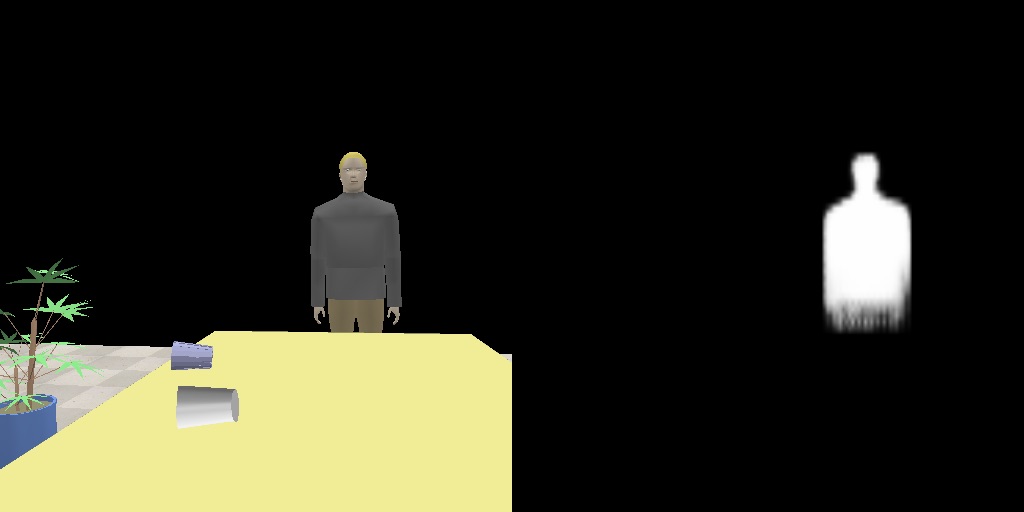 Fig. 5. Real-time input and output of the camera attached to the robot
In our experiment, each transformation (from the raw image to a segmentation mask) takes about 2s, which leads to high latency. To achieve our goal of smooth real-time object detection, we may need to look into implementations of low latency real-time object detections such as described in this tutorial [8]. Our goal is to detect objects at a rate of at least 100hz (10ms).